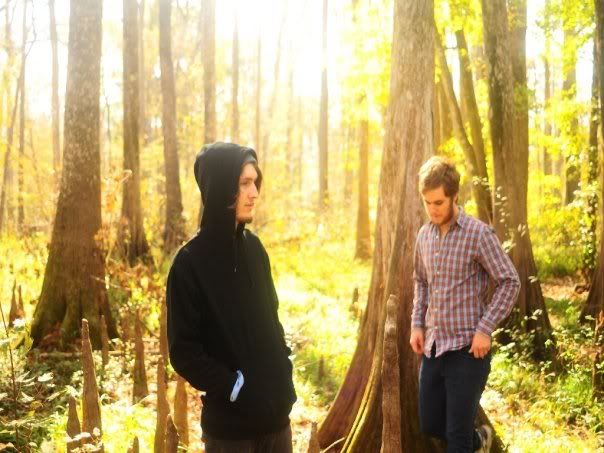 As the first of many to come, Devin Robinson and drummer Ryan Elwell set up shop here on the Finch House porch to give us a home-cooked bushel o' songs for your hungry ears to taste! One Porch, one microphone, and a few friends and neighbors is the concept, with the intention to "leave the fat on" and the heart intact. This duo had no problem tapping into the premise.
Goes well with: hopping trains
And: whiskey
Porch Sessions will be (with luck) a bi-monthly release with a different artist henceforth each session.
Vol. 1 Finch House (one mic) Porch Sessions: Devin Michael Robinson by FinchHouse
You can find more about Devin on the Devin Michael Robinson Band Myspace.