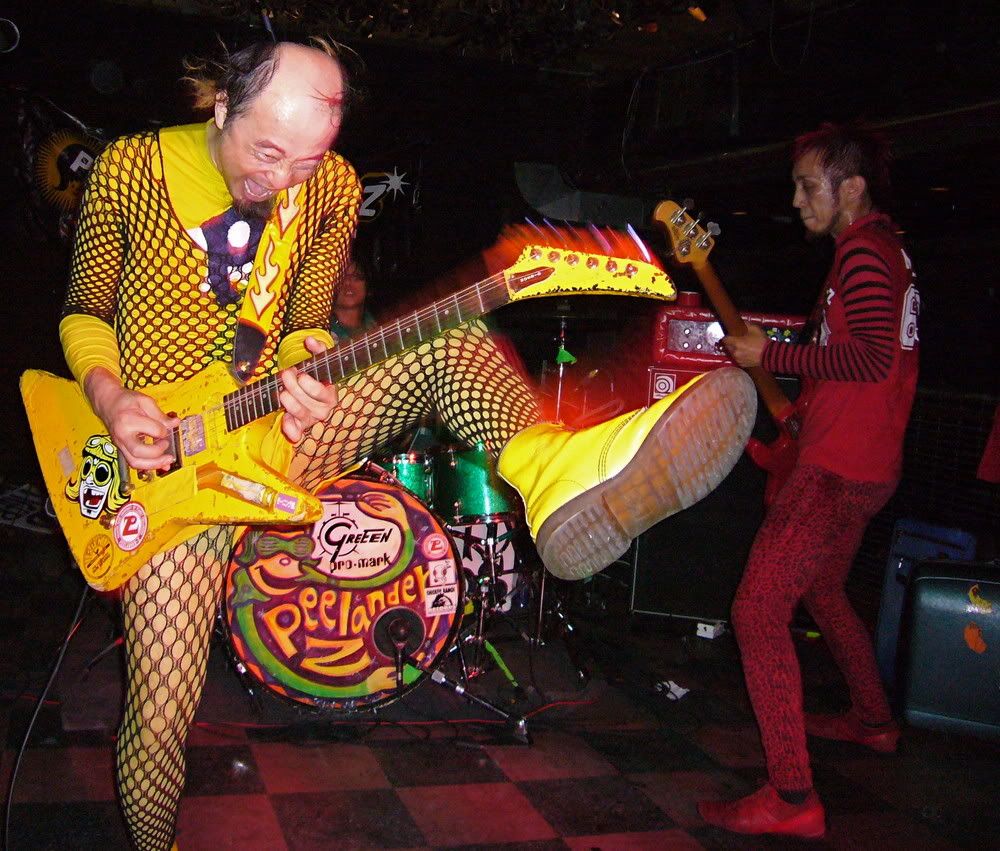 MAKE A WISH ON
Thursday, lucky you. Lucky us. Lucky everyone!
It's 11/11 and Peelander Z is back in Sarasota for mad superhero action! Peelander Z's Sarasota appearances are unabashedly legendary; ask anyone that was at the Paddywagon last year and they'll tell you stories you've never heard before.
Love song about steak? Yes, please.


POWERPUFF GIRLS
Touring with Peelander Z is Tsu Shi Ma Mi Re (Good Charamel Records), an all-girl punk band from Japan. With six US tours under their belts and a collaboration with the Powerpuff Girls television show, they plan on using their "superpowers and rock to save the world" tomorrow right in our sleepy little town.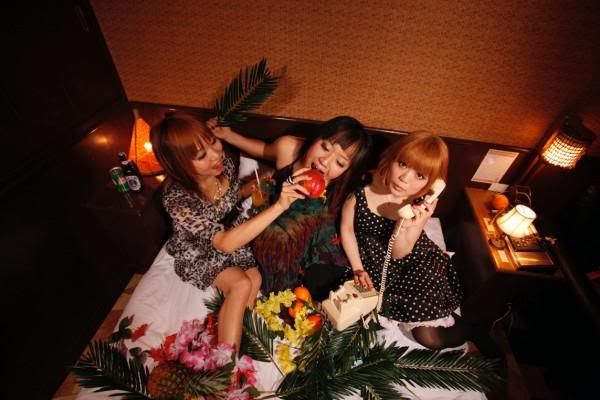 "We try to make our original music and stage!!!"

…AND SPARKLY HORSES.
Opening the show is the band with the Best Random Fairy-Tale Stage Attire, the Equines (Finch House Records). The Equines will be debuting both a new song, "Go Ahead," and a new stallion-to-the-stable, Mr. Sven Tadhg!
Expect a riotous, off-the-wall, rainbow marshmallow explosion of everything nice.
Show starts at 8pm sharp.
Linksters South
8764 S Tamiami Trl
Sarasota, FL