The Hangout Fest pretty much ruled. But we could hardly say it better than Paste Magazine, who backed Rich Aucoin for their "8 Most Memorable Moments at Hangout Fest 2011." Right on, dudes!
But there is something we have to add; this shindig in Gulf Shores, Alabama totally owned us Floridians by having stages right in the sand on the beach! I thought things looked all too familiar, and imagined what it might take to see our #1 beach hosting an event of this caliber. CNN discusses how this event affects the area.
All photos by Adam Marret.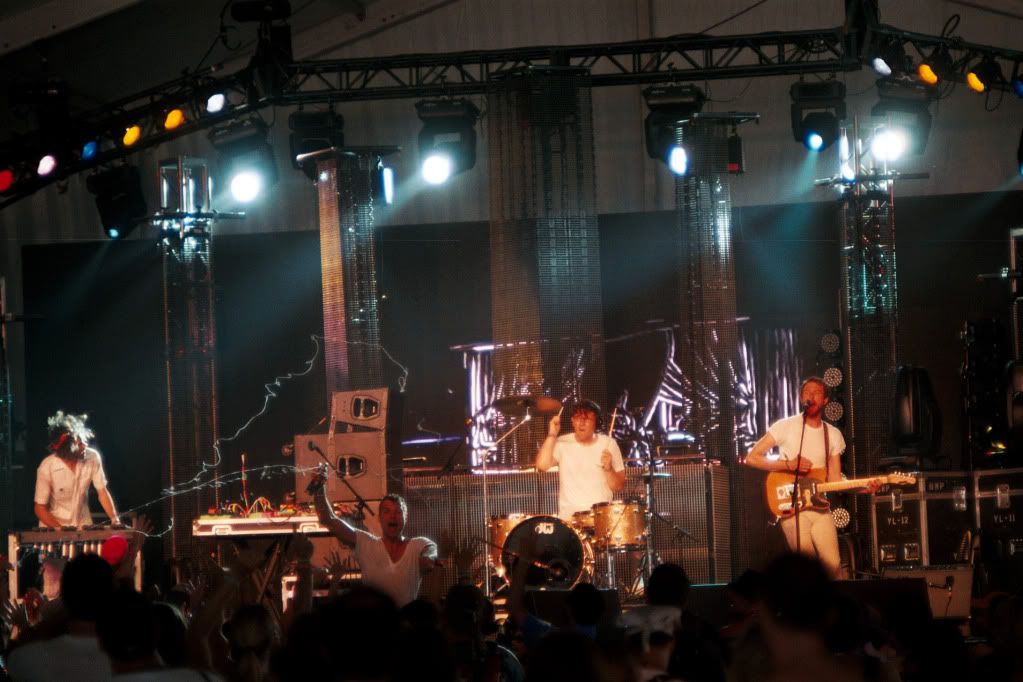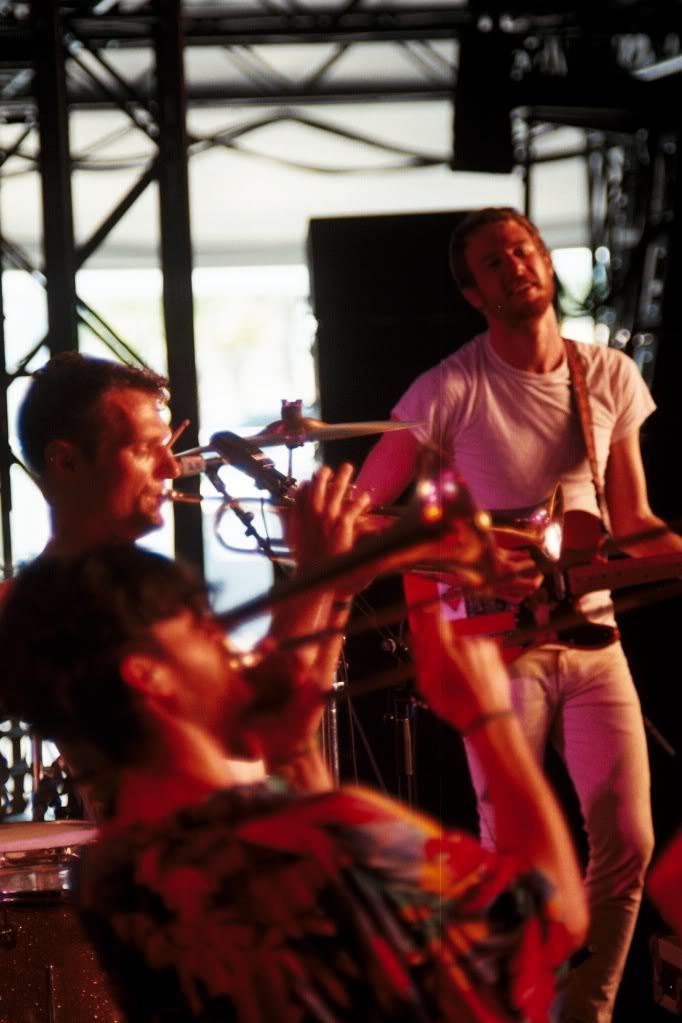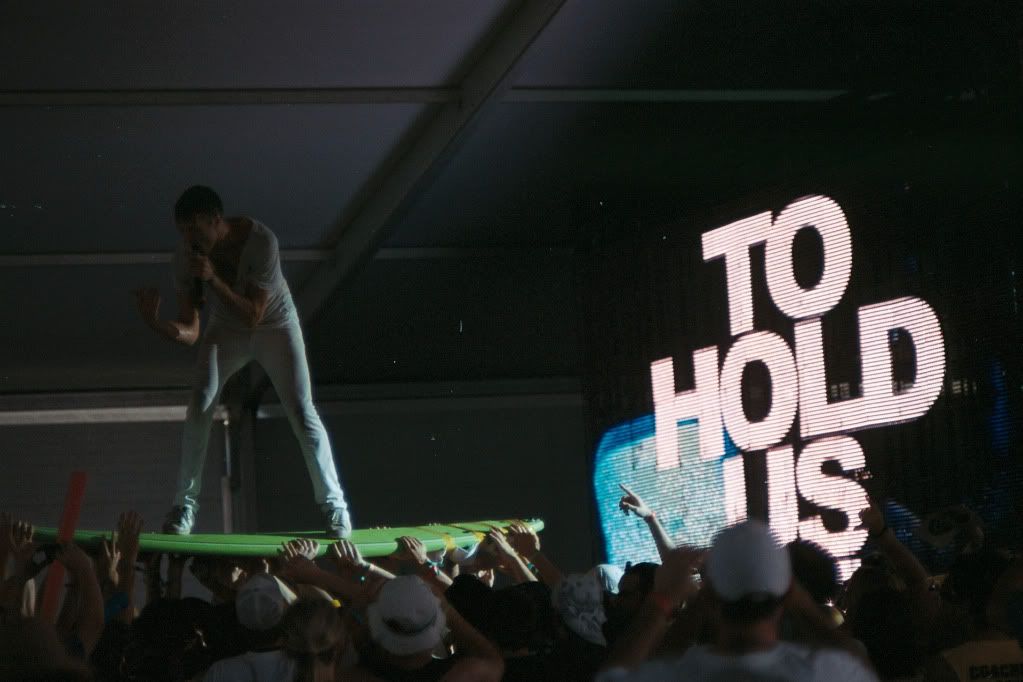 Rich Aucoin and Neil Fridd of The Terror Pigeon Dance Revolt!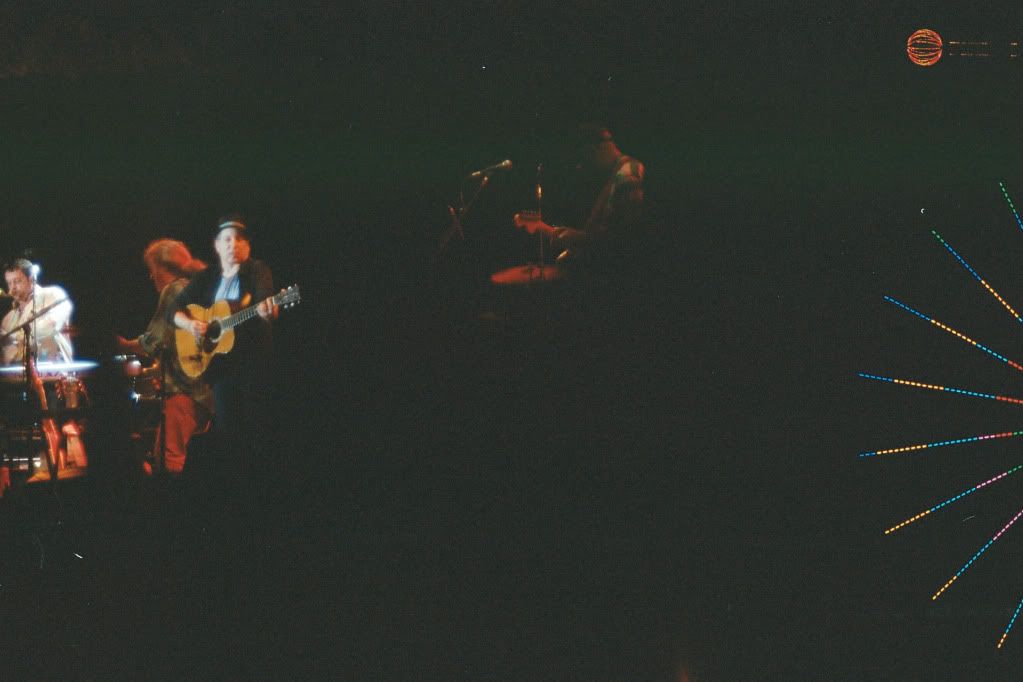 Paul Simon.