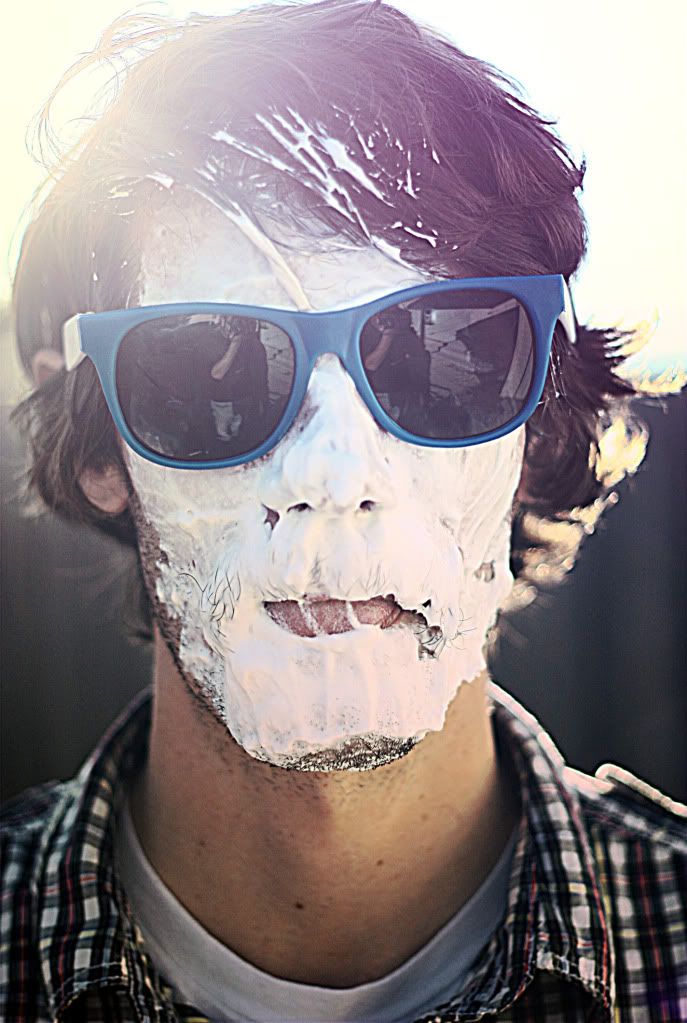 Photo: Scott Braun
It's really about time Cats in the Basement put up a website, because who cares about some creepy cryptic shite? Seriously, all this mystery and crybaby whatever….and the exclaimation points….who's in charge of tractor beaming meteorites direct to kooks?
Well not anymore! Now you can find out WTF and listen to music, watch the show, read the lyrics (about you!?), and send poisoned cookies directly to the Cat's mouth. There's also a cellphone blog. Hurray.
Onward to CATSINTHEBLOG!!
Download from CATSINTHEBANDCAMP!!